Integrated Earth Horticulture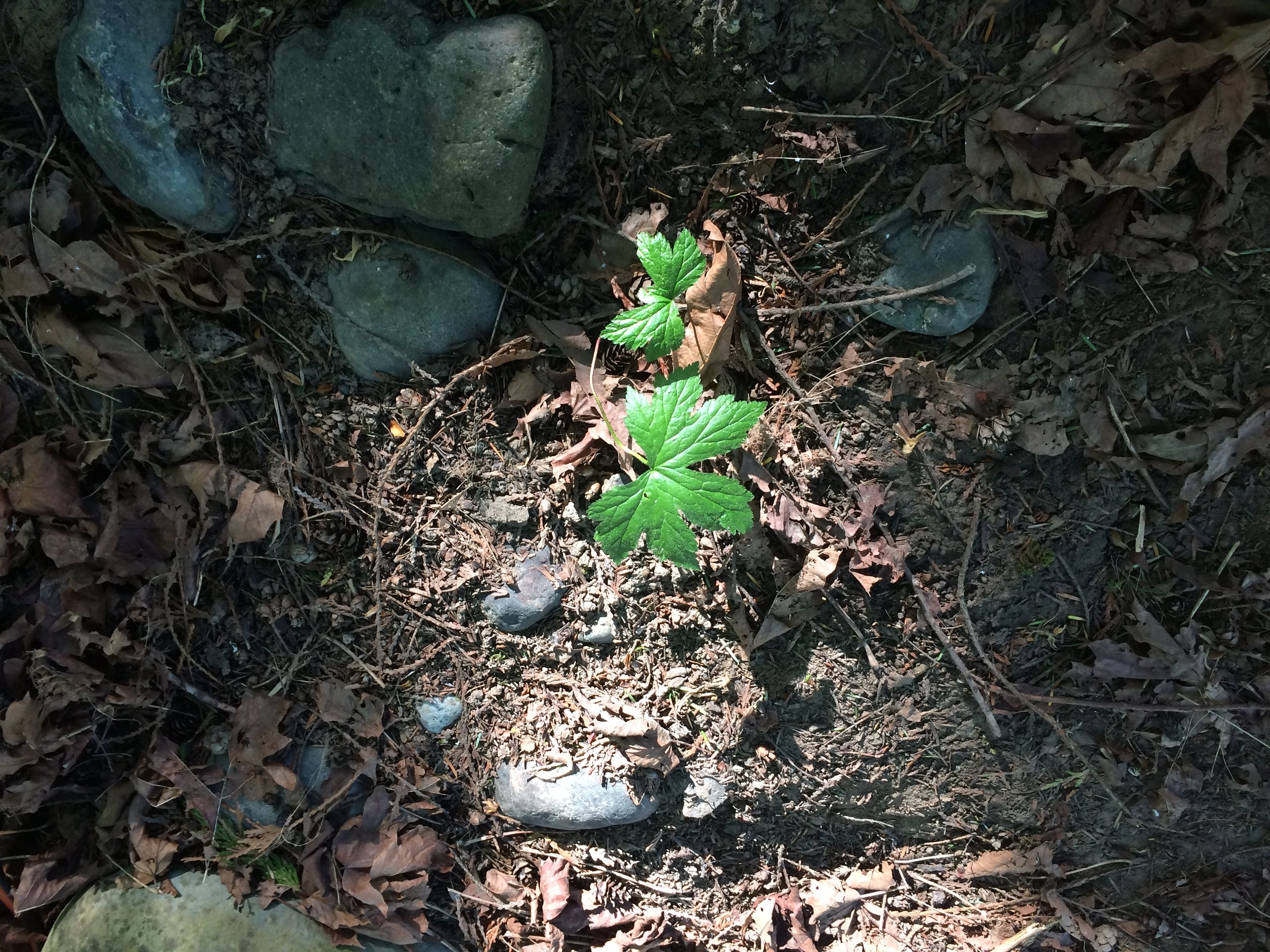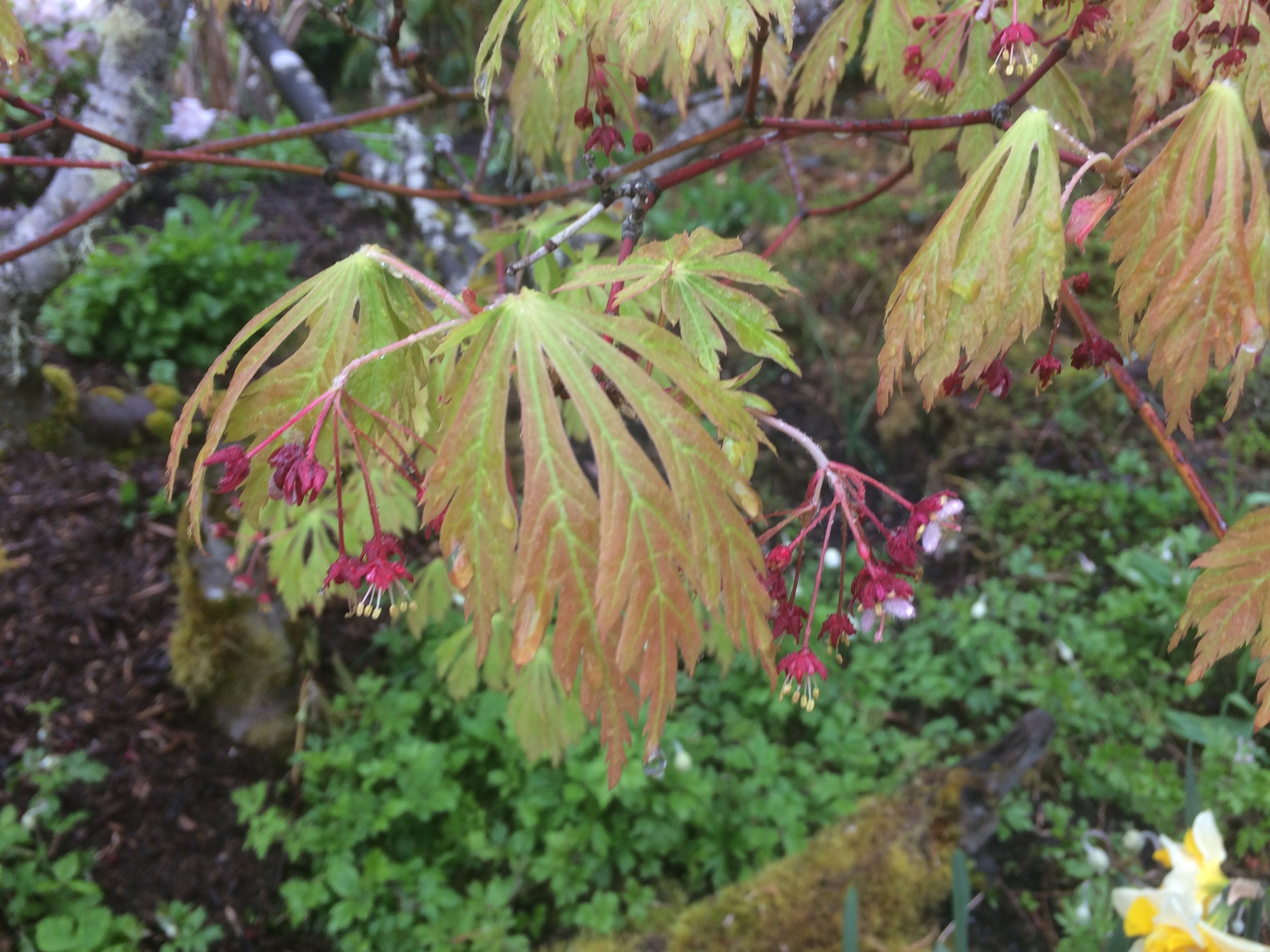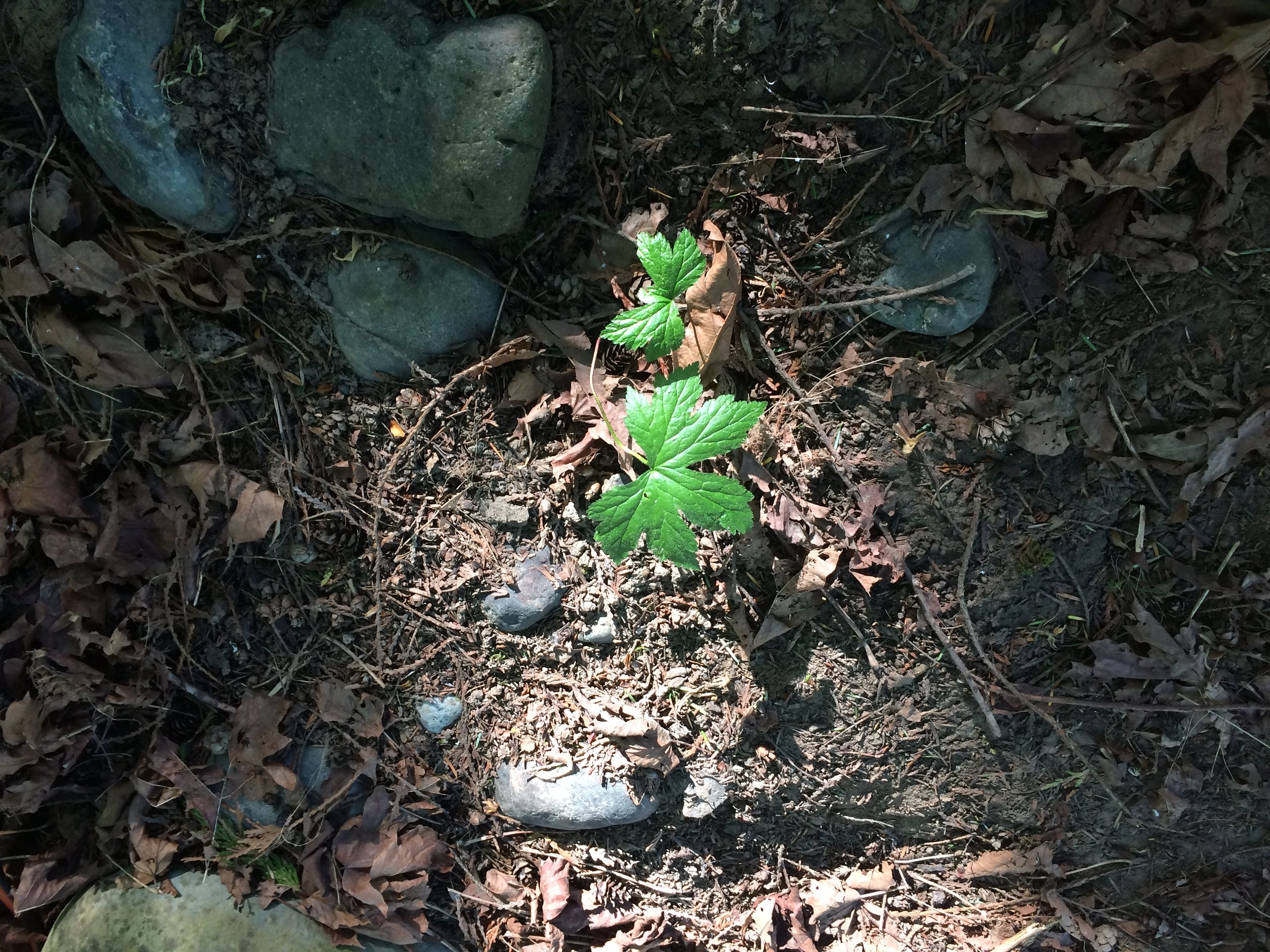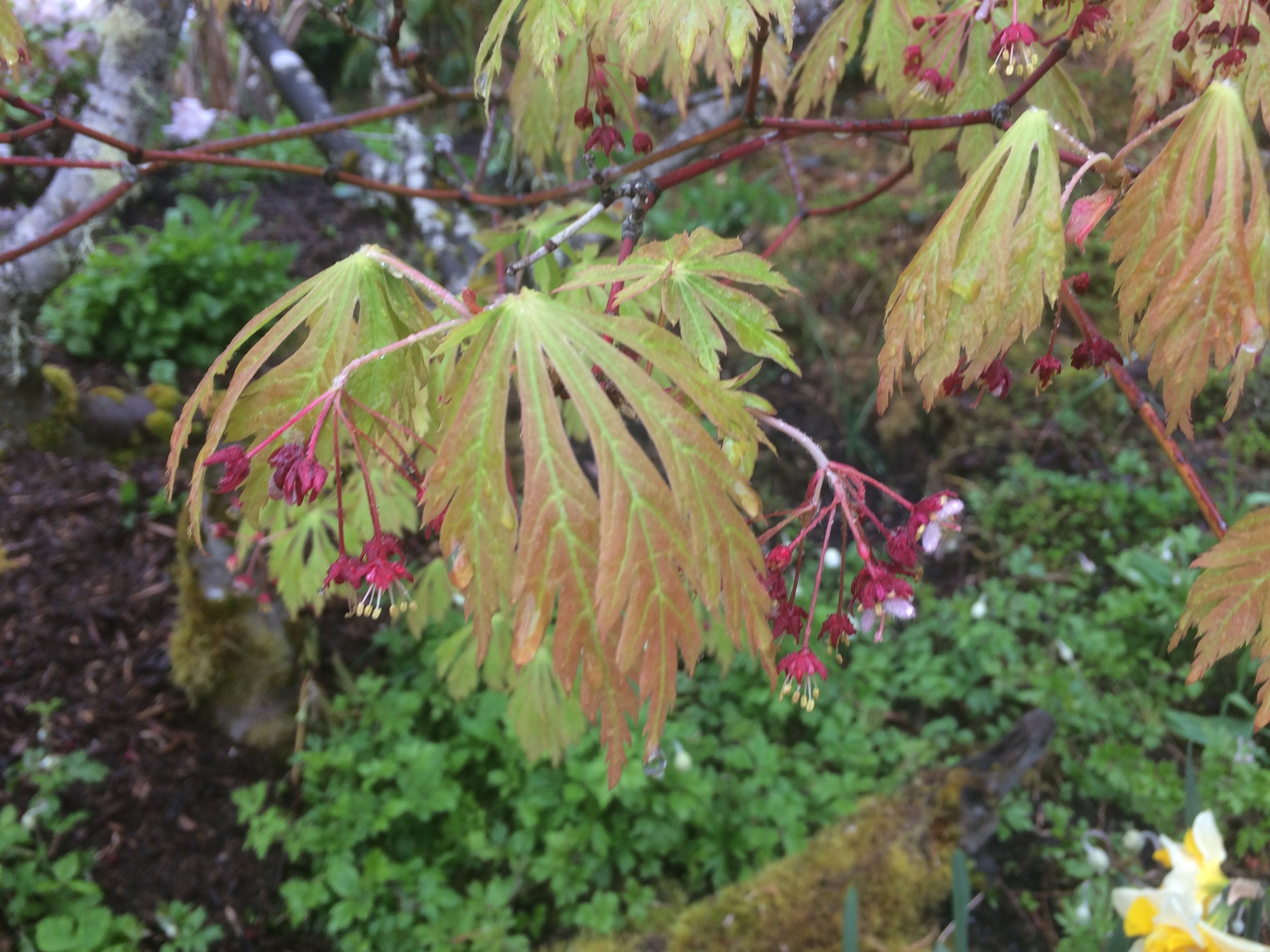 Integrated Earth Horticulture
Academically, Shaelee studied Natural Resource Management and Forest Ecology, though she worked in the nursery-trade learning ornamental horticulture, and lived out permaculture gardening at home. Since 2004 she has been tending orchards, estates and gardens across the North Olympic Peninsula.
From this, she brings to your garden a wealth of experience from her years stewarding everything from tea-time victory gardens to ornamental estates, rose-beds, food forests and medicinal arboretums.
The pricing variants allow you to book us for a consolation plus a session of three hours of meaningful engagement on your land. The Skillful Scout roves your garden, eliminating weeds, protecting beneficial seedlings, deadwooding old shrubs and pruning to revitalize ornamental trees. With a pruning session, we are happy to teach as we go, involving you in the process or just busting it out to make life more beautiful and abundant. Note: only so much (max 25%) should be taken off a fruit tree in a year, so if they have been poorly pruned in the past, it could take a few seasons to get them balanced and productive again. Our cleanup crew option allows for Shaelee to bring a helper or two along to get the project done with a quickness. We are totally happy to hop on with your work party to and make it even better!
Love your yard, we can help.
Education and Experience:
2002: Associate of Arts Peninsula College
2002: Training and employment at McComb Road Nursery
2003: CPH Certified Professional Horticulturalist WA State Nursery & Landscape Assoc.
2004: Associate of Science-Natural Resource Management Peninsula College
2004: Establish Integrated Earth Horticulture
2005: Purchase and manage 1-acre urban farm in Port Angeles
20015: Begin stewarding 4-Acre Farm
2018: Bachelor's of Science- Applied Business Management